"Lessons of Love" (2019) Full-length film
Within the framework of the festival we have been granted the exclusive right of the screening of "Lessons of Love" film. DM us on Facebook or Instagram to get a link and a password for watching.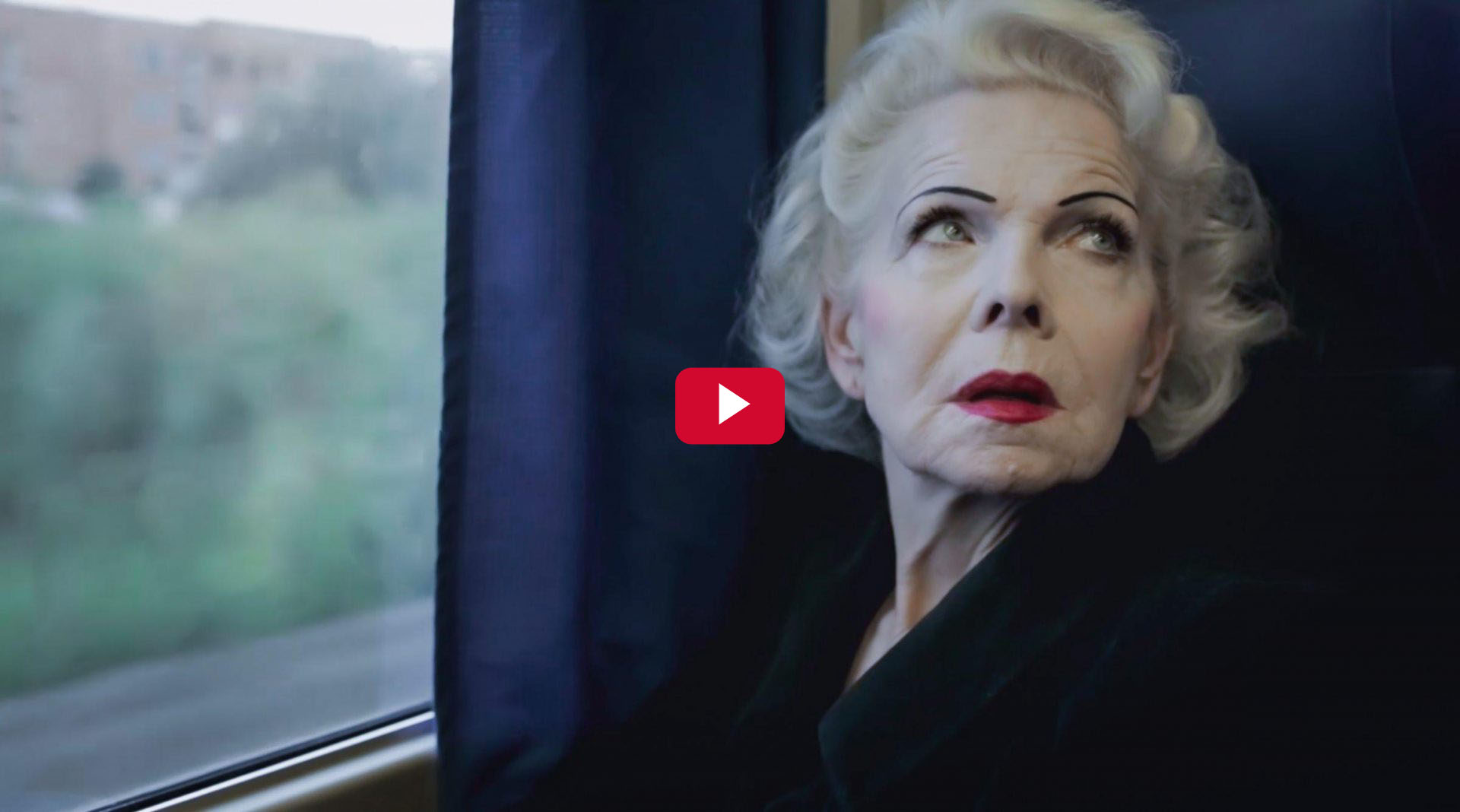 "Lessons of Love" (2019)
by Małgorzata Goliszewska and Katarzyna Mateja

For decades, Jola did what was expected of her. As a mother of six and the wife of an abusive husband, she would put on her make-up and colourful clothes to pretend everything was fine. One day something breaks inside her and she finds the strength to leave her husband and start living life to the fullest...

Directors: Małgorzata Goliszewska and Katarzyna Mateja
Language : Polish, with Azerbaijani and English subtitles

Film is shown as part of the CineDOC-On Tour project

SEVIL Women's Documentary Film Festival aims to show documentaries on gender issues in the different regions of Azerbaijan. The lack of the tradition of documentary film festivals in the regions, as well as the prominence of gender issues, encouraged our small volunteer team to organize film festivals in the regions to promote gender equality.
Additionally, as a Sevil team, we intend to build small youth communities in the regions while organizing video making and video-editing workshops which focus on making videos about gender issues. Our goal is to create conditions for making such projects accessible for young people in the regions to promote gender equality.
Taking into consideration the widespread of the covid19 pandemic and the political processes taking place in the country, we continue our activities in a limited way.
In September and November, we conducted training sessions in two cities of the country and made two short documentaries with the participants. In other remote villages, we talked to people and introduced the project to them. Due to the current tense situation in the country, our project continues in Baku in the form of documentary film workshops and seminars. The aim is to encourage people to learn and to procure activeness in the current crisis.
It should be noted that all our activities have been on a voluntary basis up to the present.